Vapreps Private DIII All-State For 2017
The Virginiapreps Private DIII All-State team was selected based on games watched in person, stats, coaches feedback and prospect potential.
2017 Vapreps Private DIII All-State
Player of the Year James Carpenter Roanoke Catholic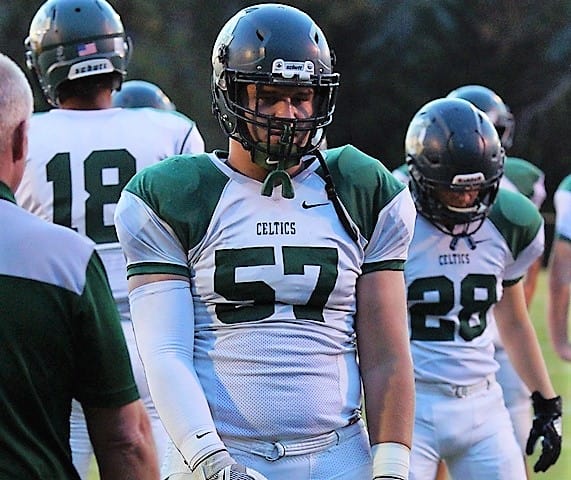 Offense
Greenbrier quarterback Luke Bussel had a 1000 yards rushing and close to 1700 yards passing while accounting for 27 touchdowns. Junior John Coggins was his primary target with 28 receptions for 690 yards and eight touchdowns. Senior Tyler Thomas was the top outside threat for Fuqua. Tight End Alex Vaught had five touchdown receptions for Roanoke Catholic. Elijah Warner was added as an athlete after playing several positions for Fuqua including quarterback, running back and receiver.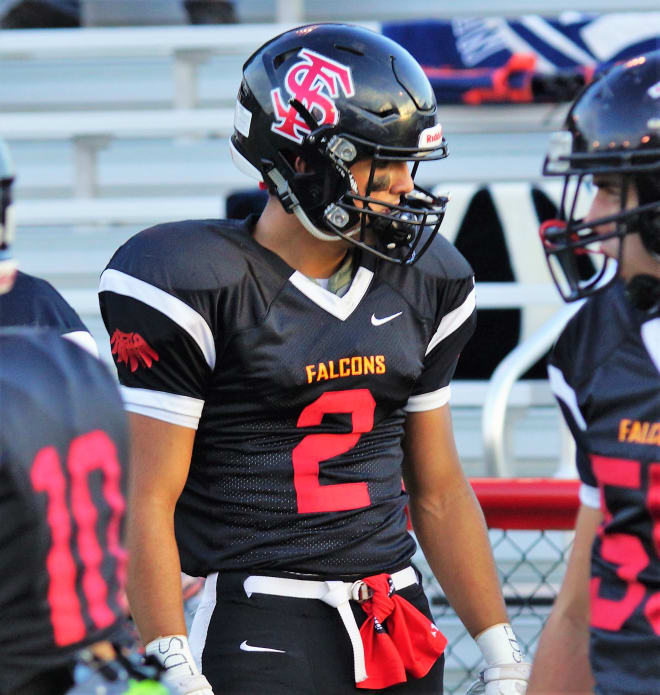 Roanoke Catholic won their 2nd straight State title and I selected both of their running backs. Mykah English was one of the Celtics offensive stars gaining 1524 yards with 22 touchdowns. Fullback A.J Bennent added 723 on 117 carries primarily running inside. Quantico senior Michael Stuckey was selected after gaining over 1000 yards.
The offensive line includes four juniors with Mike Davis from Fuqua the only senior lineman selected. Luke Fruedenthal and Peyton Mulligan were both selected from Blessed Sacrament Huguenot while James Carpenter and Colin Hagy (6-foot-1, 300) made the list from Roanoke Catholic.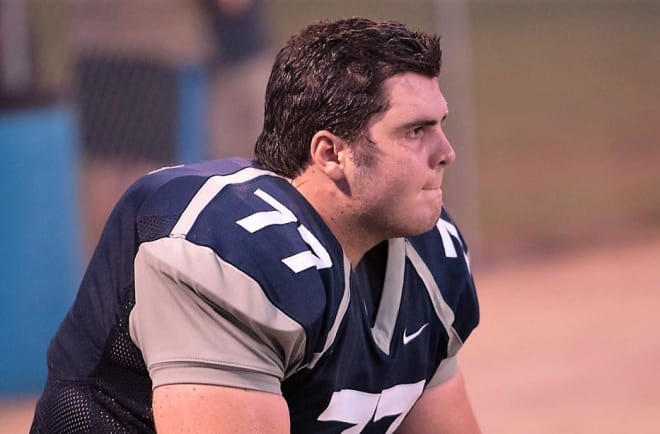 Defense
Roanoke Catholic James Carpenter was also selected on the defensive line after totaling 10 sacks, 17 tackles for loss and 62 tackles. Sophomore Kawuan Ray brought speed off the edge for Roanoke Catholic with 61 tackles and three sacks. Warren Dabney finished with 89 total tackles for Fuqua. Lineman E.J Layne (6-foot-1, 250) finished his career at Richmond Christian with 62 tackles and a sack.

Junior Christian Adams was a tackling machine for Fuqua finishing with 115 tackles Lienbacker Jacob Elliott total 97 tackles for Roanoke Catholic while adding 13 tackles for loss. Quantico linebacker Trey Stuckey was a difference maker for the playoff bound Warriors.
The secondary features Victor Diaz from Quantico, Billy French from Fuqua, Antonio Jones from Richmond Christian and Luke Bussel from Greenbrier Christian Academy. Diaz had over 10 career interceptions while Bussel had 105 tackles from the free safety position.